Looking to surprise that special friend with a Just Because Gift? Check out these 21 unique gift ideas that will have anyone OBSESSING.
This post is all about 21 Just Because Gifts For Friends.
If you have a special friend who's always going above and beyond the call of duty, then this Just Because Gift list is dedicated to them. They are the ones always doing nice things for others, and they always seem to show up with a warm blanket of support when you need it the most.
Friends like this are rare and should be treasured. If you've been wanting to show your appreciation to that special someone, then gifting them with a Just Because Gift is the perfect start! And, to clarify, giving a Just Because Gift does not mean you have to spend a ton of money. This list is full of options and includes any budget.
Now that we've established the meaning behind a Just Because Gift, let's dive into the 21 gift items that will show them how much you care AND have them OBSESSING.
21 JUST BECAUSE GIFTS FOR FRIENDS
1. JONATHAN ADLER'S WOMAN'S BLANC CANDLE
A unique gift for friends.
This Jonathan Adler candle is insanely classy and artsy, making it the perfect statement piece for any home. If you're looking for a unique gift to show your appreciation to the friend who has everything, you CANNOT go wrong with this Just Because purchase.
Purchase the Jonathan Adler Muse Blanc Candle in White on AMAZON.
Purchase the Jonathan Adler Muse d'Or Candle in Gold on AMAZON.
2. A JUST BECAUSE FOR THE COFFEE TABLE
You don't have to be familiar with Brandon Stanton's wildly popular blog, Humans of New York, to appreciate this hardcover book that offers a collection of stories and photographs capturing the heart and soul of New York City.
If you know your friend appreciates a striking coffee table read, then this is THE go-to Just Because Gift. Having a piece of art in the form of a book is a great conversation starter and will add culture and personality to your friend's abode. Oh, and the 4,500 five-star reviews speak volumes!
Purchase the Humans of New York Book on AMAZON.
3. THE LIFE-CHANGING PILLOWCASE
The Perfect Gift for the friend who needs TLC and a luxurious goodnight's sleep.
Say HELLO to this life-changing 100% pure Mulberry Silk Pillowcase that will save hair and skin and increase serotonin and collagen production due to 18 amino acids found in each pillowcase. Tell your friend to say GOODBYE to dry skin, hair shedding, and sleepless nights.
Purchase this Mulberry Silk Pillowcase on AMAZON.
4. ROKU EXPRESS 4K+
Upgrade your friend's streaming ASAP with the #1 new release and latest device by Roku. According to CNET, this device is pretty much everything you need in a streamer.
Purchase the Roku Express 4K+ on AMAZON.
5. JUST BECAUSE GIFT ~ AGATE BOOKENDS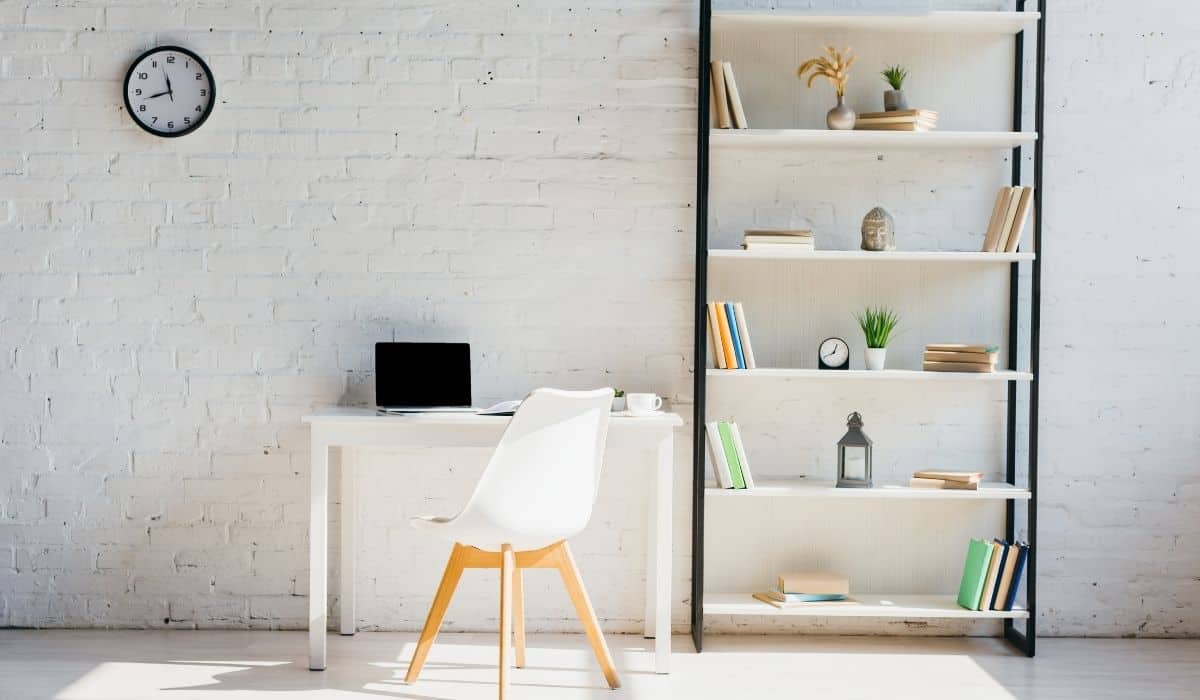 A JUST BECAUSE meaningful friendship gift.
Agate is trending across the home design board, so it's only right you gift your friend with Agate bookends. These beautiful geode agate stone ends are available in six colors and four different sizes.
Purchase Agate Geode Bookends on AMAZON.
6. ALL ABOUT THAT HAMMOCK LIFE
The JUST BECAUSE gift that will allow your friend to take a much-needed break.
This two-person (450-pound capacity) portable hammock is a perfect gift for a friend who needs to take a break and enjoy the sunsets in the evening. Set up this beautiful black and beige hammock in the backyard or indoors. Portable carrying bag included.
Purchase this BEST-SELLING Beige and Black Hammock on AMAZON.
7. A JUST BECAUSE GIFT FOR HER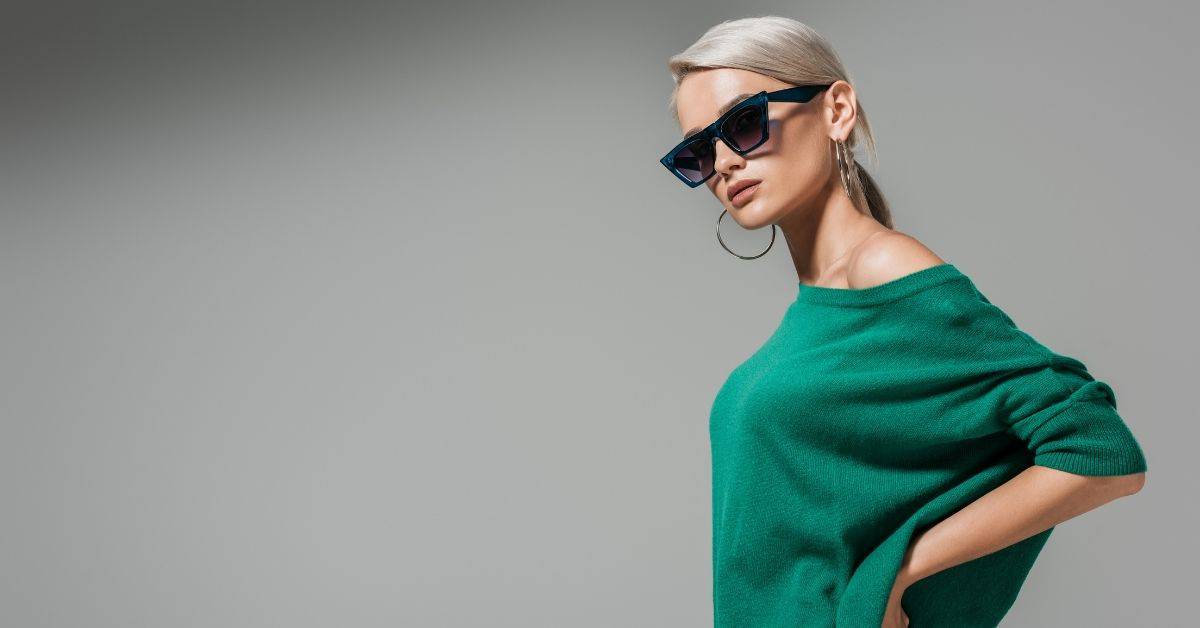 The gift she'll obsess over.
These sunglasses seriously have Celine cat-eye vibes without the high price tag. If she's ever spent hundreds on sunglasses, then she will absolutely appreciate the quality and look of these sunnies. Check out the reviews if you need more convincing!
Purchase these sunglasses on AMAZON.
8. WOOD & MARBLE COASTERS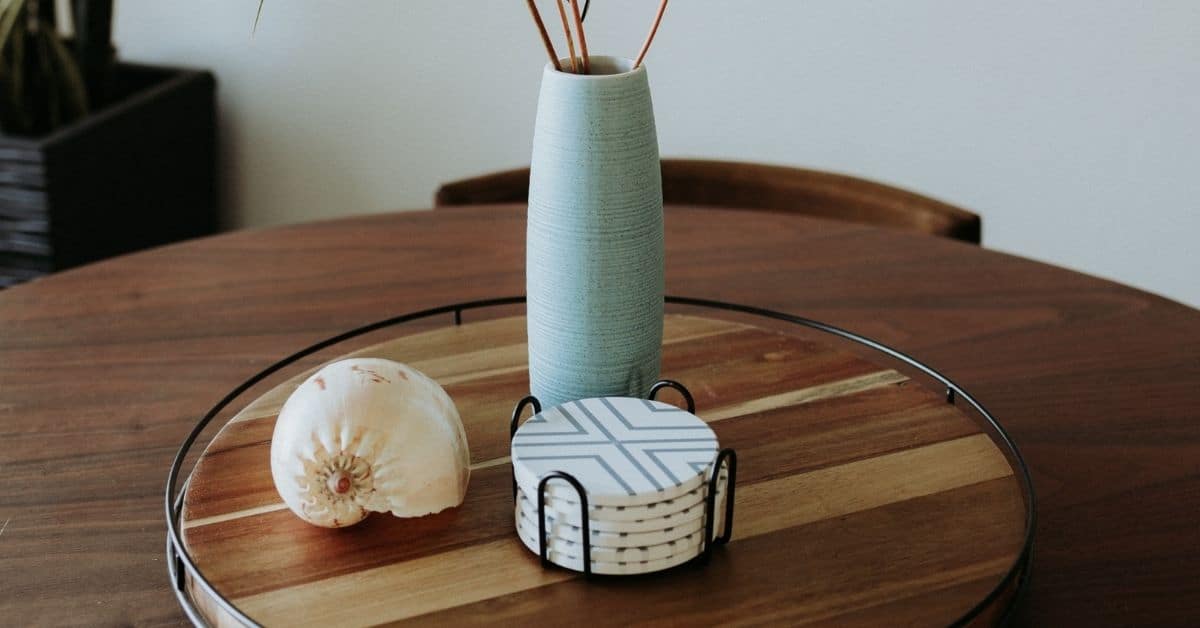 The Just Because gift sure to be appreciated by any friend.
These natural wood and white atelier marble coasters are guaranteed to upgrade the look of any coffee table, plus they serve the purpose of keeping water rings nonexistent. So, whether your friend likes formal and fine or appreciates a modern and contemporary look, these coasters will fit in perfectly.
Purchase these Wood & Marble Coasters (Set of 4) on AMAZON.
9. COPPER HUMMINGBIRD FEEDER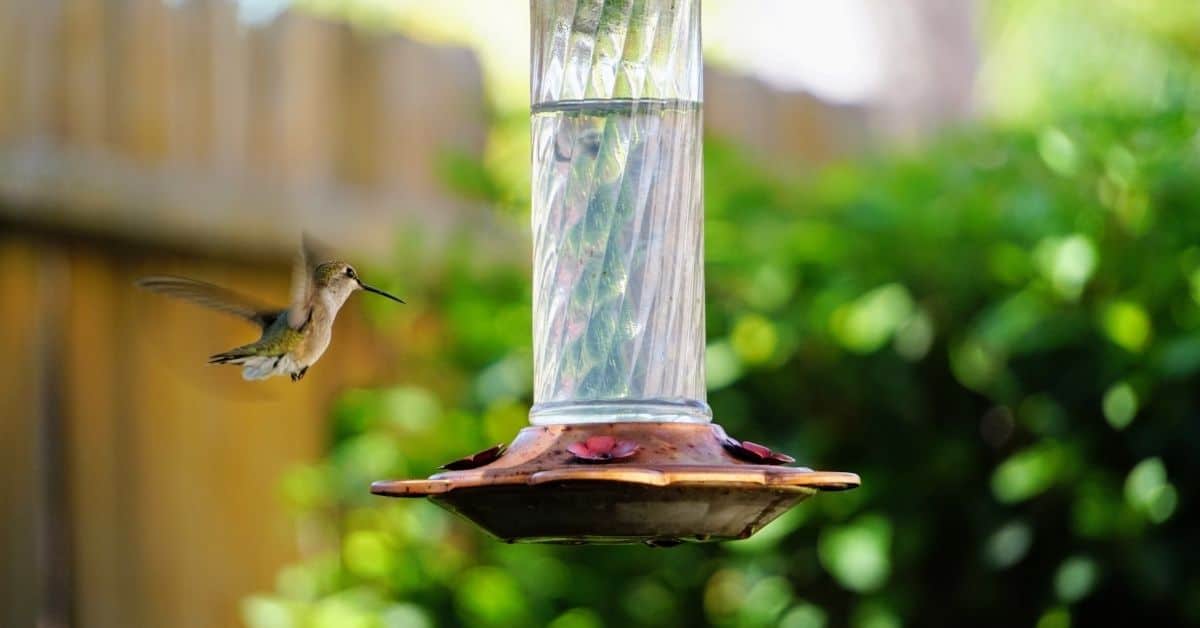 Who wouldn't enjoy watching hummingbirds play in their backyard?! This copper feeder is the first step in getting these little birds to gather. Plus, metals such as copper are trending in home design decor, so it's a win-win Just Because Gift.
Purchase this Copper Hummingbird Feeder on AMAZON.
10. GLASS MUGS
These top-quality glass mugs will fit right in with the friend who enjoys drinking coffee or tea in style. Plus, this cup was made to keep liquids EXTRA HOT or COLD because of its double-layer glass. These mugs are lightweight, durable, and hold 12.5 ounces, making them a fantastic Just Because gift for any friend.
Purchase these Glass Mugs on AMAZON.
11. MICKEY MOUSE WAFFLE MAKER
The Just Because gift for the Disney fanatic!
This best-selling Mickey Mouse waffle maker will be loved by kids and adults who LOVE Mickey. This must-have Disney kitchen device bakes one six-inch Mickey Mouse character waffle. Oh, and if your friend is more of a Minnie Mouse fan, they've got that version as well.
Purchase a Mickey Mouse Waffle Maker on AMAZON.
Purchase a Minnie Mouse Waffle Maker on AMAZON.
12. FOR THE WINE LOVER
This wine carafe with an oak stopper is everything.
This just because gift for the wine-loving friend will allow the vino to aerate easily and breathe perfectly because of its functional bowl. This glass carafe holds 67 ounces (more than two bottles) making it perfect for entertaining. A bonus, when this wine carafe is not in use, it looks beautiful sitting on a shelf, giving any space a touch of sophistication.
Purchase this Wine Carafe on AMAZON.
13. THE BEST WATER BOTTLE
This popular metal canteen water bottle made by Iron Flask is all about FUNCTIONALITY, STYLE, and SATISFACTION. It includes three different lids and straws, double-wall insulation, and keeps drinks cold for 24 hours or hot for 12 hours. Choose from a 14-ounce bottle all the way up to a 64-ounce size. And, these bottles are available in 24 color variations.
Purchase an Iron Flask Water Bottle on AMAZON.
14. THE NEST CANDLE SET
This Just Because Gift will make them feel extra special.
Nest candles smell lovely and luxurious, which makes them a unique gift for any friend. While they are expensive, they're truly worth it and last long once they're lit. This particular Nest gift set includes six petite votive candles. The scents are bamboo, grapefruit, amber, linen, rose noir, and pear.
Purchase this Nest Candle Set on AMAZON.
15. CROSS BAND SLIPPERS FOR HER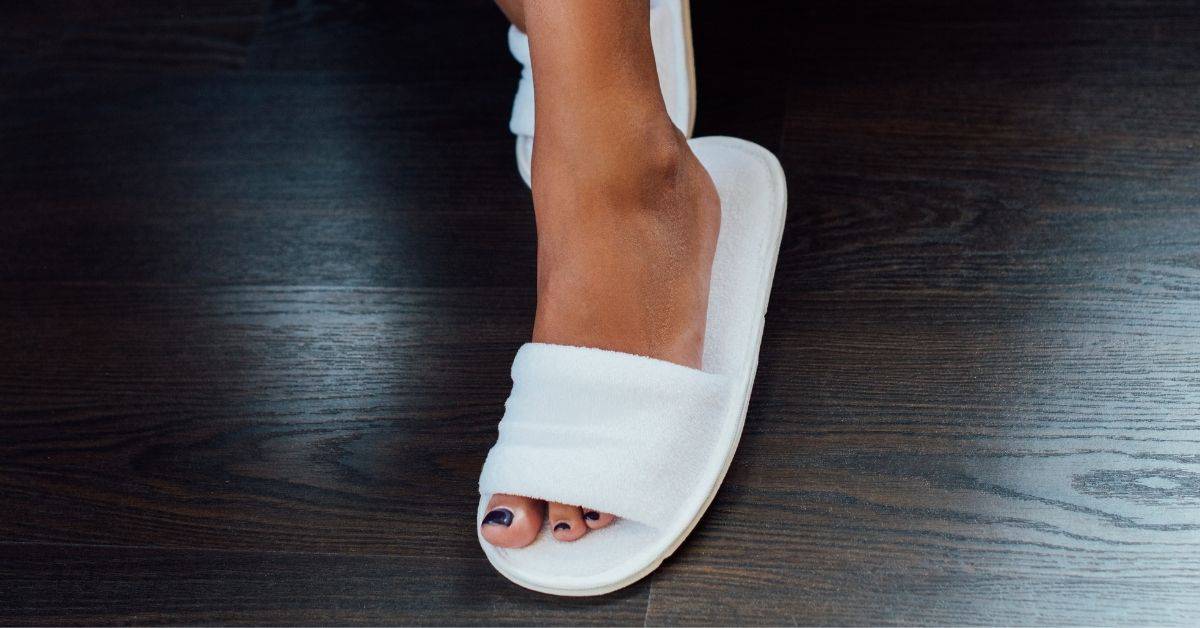 Just Because plush slippers for her.
Having several cute slippers on hand is so IN, and the cross band style isn't disappearing any time soon. Gift your friend with these camel-colored slips sure to make her feel cozy and oh so stylish. It's the gift you CANNOT go wrong with, promise.
Purchase these Slippers on AMAZON.
16. OPRAH'S NEW BOOK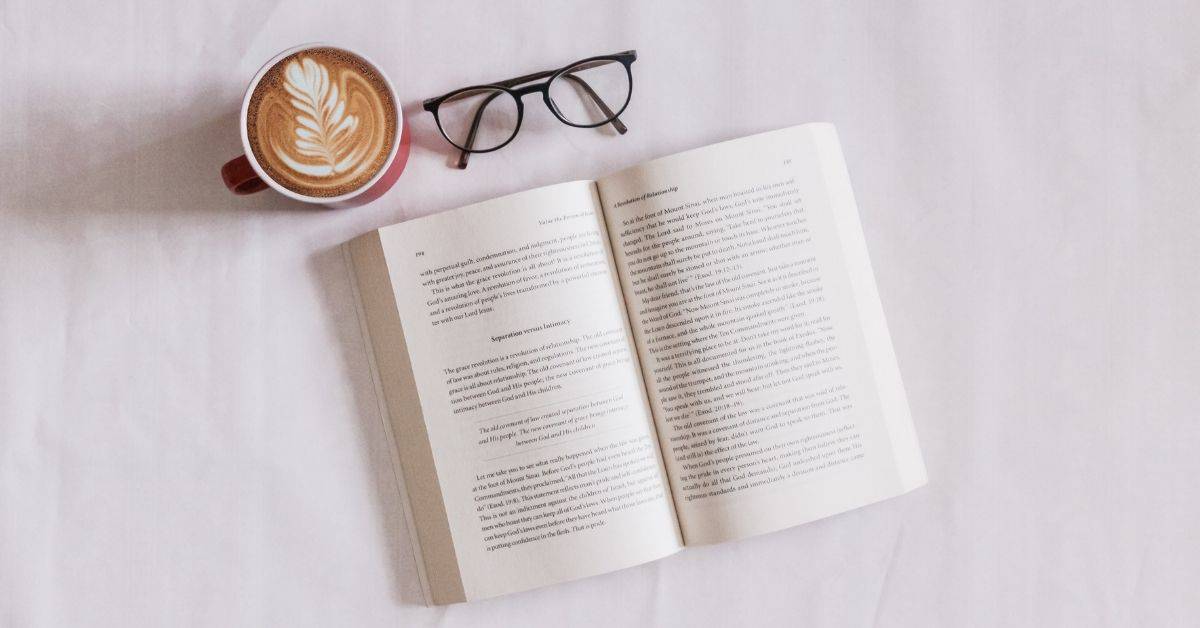 A New York Times best-selling book is a great Just Because gift.
In this book, What Happened To You?, Oprah teams up with Dr. Bruce Perry, a trauma expert, to discuss the effects of trauma, emotions, healing, and resiliency. Ever wonder why you do what you do?
Be prepared to have your mind blown. But insightfully.
Purchase What Happened To You? on AMAZON.
17. ICE BALL MOLDS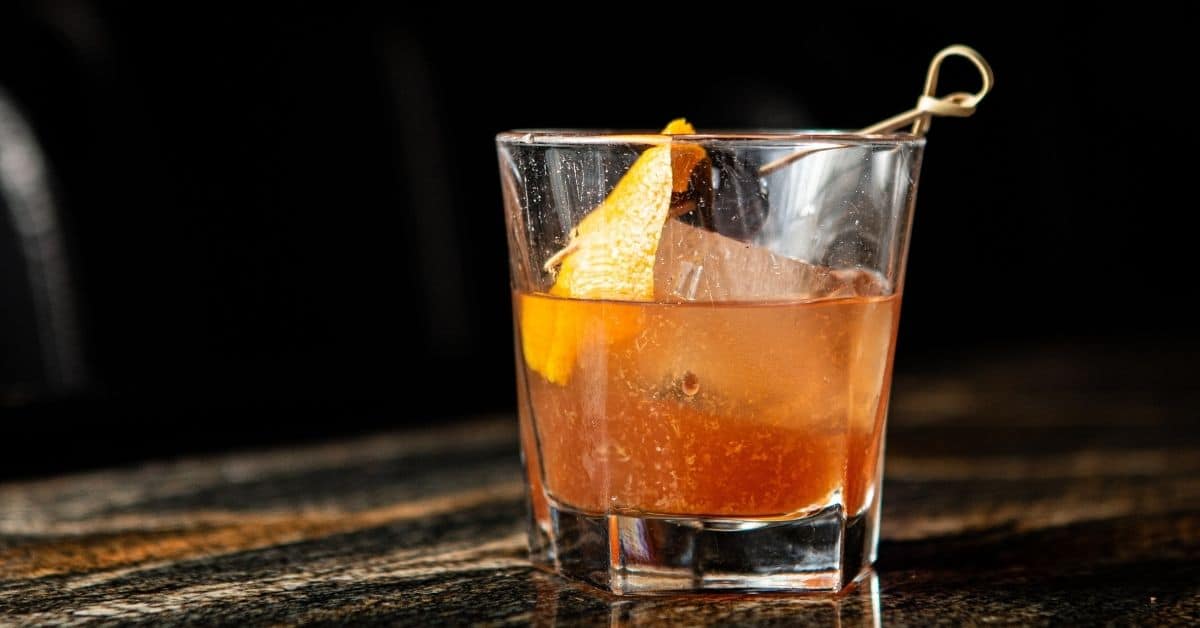 A gift for the friend who appreciates a good cocktail.
Believe it or not, the type of ice you put into your cocktail can determine how good it is. Sphere (ball) ice molds are best to use in drinks because they're large and cover more surface space in the glass, keeping the drink at a perfect cold temperature a lot longer than several small ice cubes would. Capisce?
Purchase Premium Ice Ball Molds on AMAZON.
18. MACRAME BOHO STORAGE RACK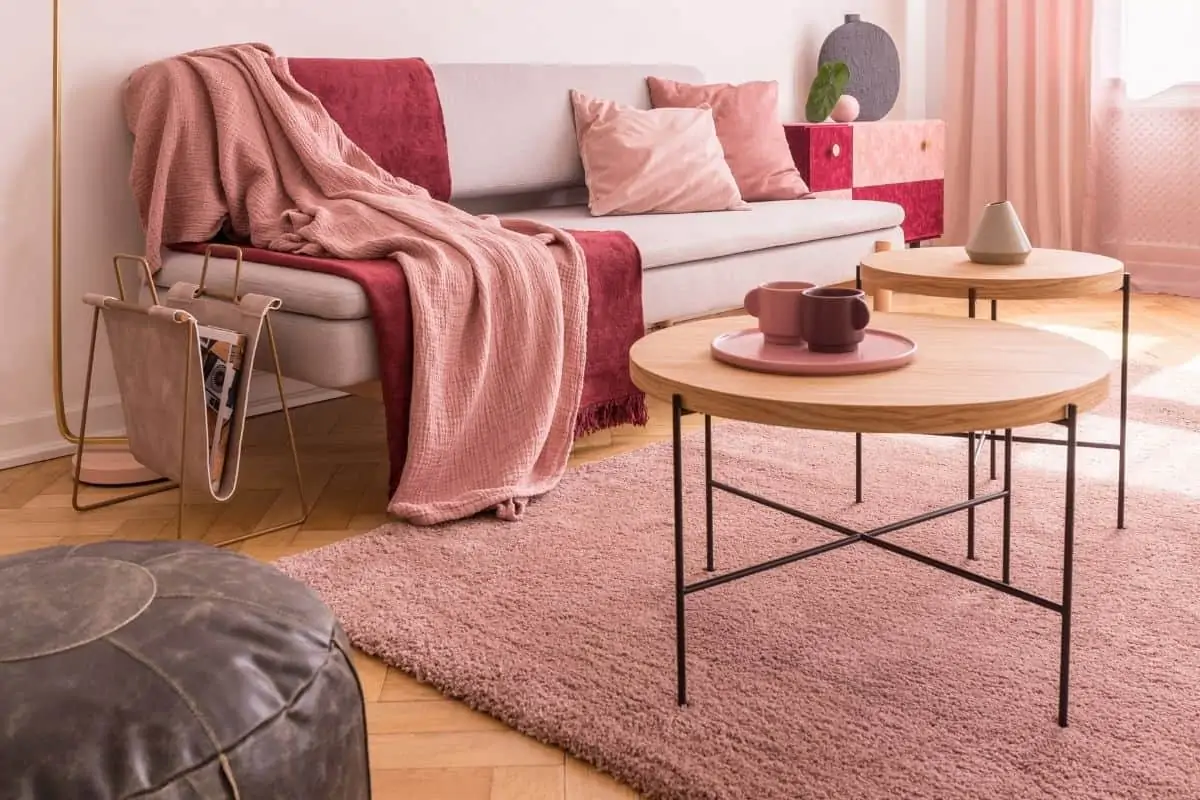 A stylish Just Because gift for the friend who needs extra storage.
This macrame basket/magazine holder is perfect for storage in a living room, bathroom, bedroom, or nursery. Since most of us aren't subscribing to newspapers or magazines these days, it's a great storage rack for blankets, toys, dog supplies, tv remotes, and notebooks. Plus, your friend won't mind having it sit beside the couch because it has a ton of design appeal.
Purchase this Macrame Boho Basket on AMAZON.
19. BEST ALL-AROUND EBOOK READER
The Just Because gift for that EXTRA special friend.
The Kindle Paperwhite is thin, waterproof, features Bluetooth, and includes 8GB of storage with a 300ppi backlit display. Recently voted best overall Kindle device by CNET, Tom's Guide, and Tech Advisor. While it's not the latest Kindle on the market, it's still #1, according to the experts.
Purchase the Kindle Paperwhite on AMAZON.
20. A LEATHER JOURNAL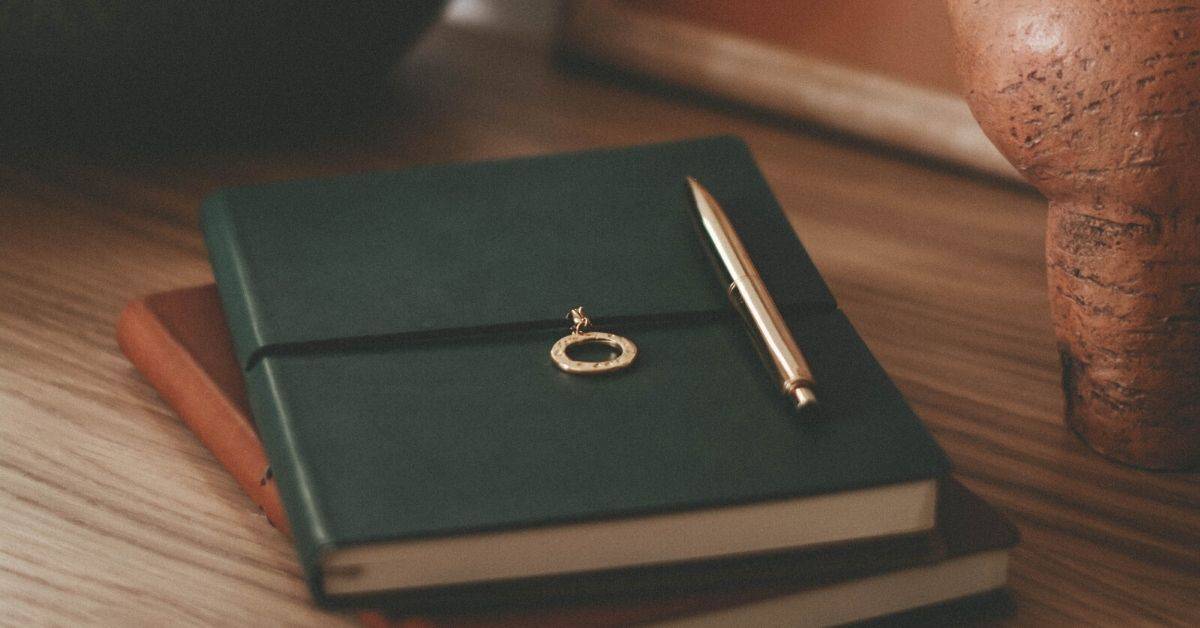 A classic leather journal is a real treat for the friend who enjoys collecting their thoughts at the end of the day through writing. Choose from a best-selling black leather notebook or a colored leather journal.
Purchase the Black Leather Notebook Journal on AMAZON.
Purchase a Colored Leather Journal on AMAZON.
21. A FIVE-STAR ROBE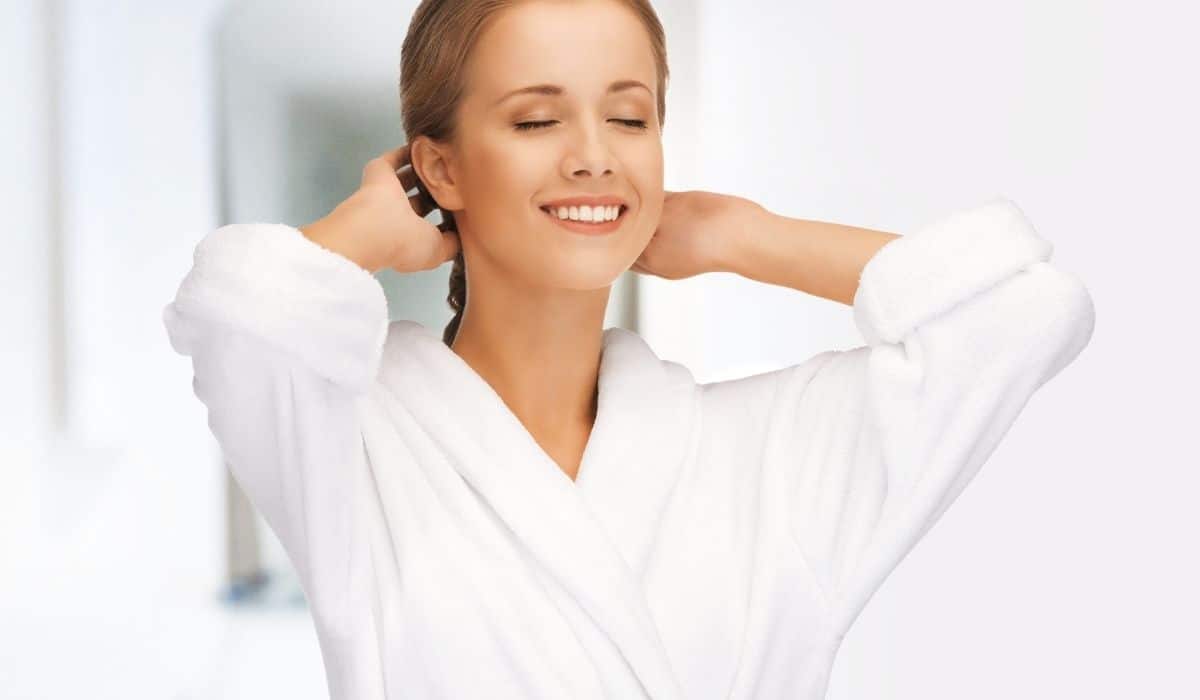 A Just Because gift of luxury.
This plush white, five-star bathrobe is the IDEAL gift for the friend who needs cozy luxury in their life. Made from the finest grade terry cotton cloth, this robe is soft, breathable, lightweight yet thick.
Purchase this BEST-SELLING Robe on AMAZON.
FINAL THOUGHTS ON 21 JUST BECAUSE GIFTS FOR FRIENDS
I hope this Just Because gift list gave you some satisfying ideas that will show that special friend in your life just how much they mean to you. It's not that we have to give gifts to show our love and appreciation but sometimes a Just Because gesture can mean so much. Let me know in the comments which idea you gifted.
Happy Just Because Shopping!
Related Articles:
Amazon Gifts For Her Under $25